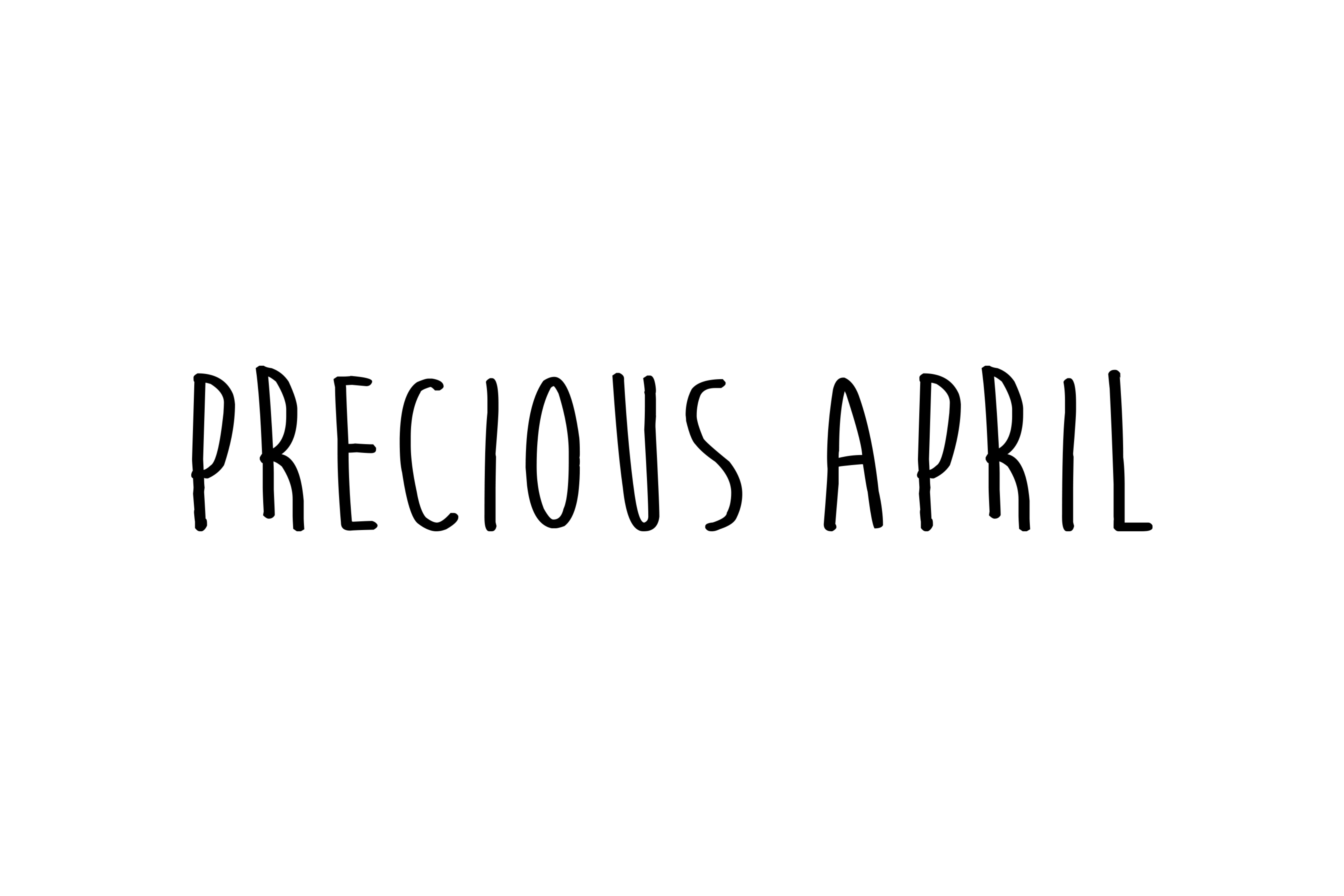 Children's Clothing inspired by a Mum and her Precious Little One.
In founding Precious April, Vanessa Shen combined her two lifelong passions: Her love for children and her love of shopping. The arrival of Vanessa's precious daughter, April, was the happy ending of a long fertility struggle, reinforcing her belief that every child is precious. Little wonder that Precious April is the children's clothing shopping experience designed from the heart to help us celebrate every mother and all the precious children everywhere.
Each hand-picked item is crafted of the highest-quality natural fabrics for enduring value. Ordinary replaced with extraordinary for clothing that can be purchased with confidence and worn with pride.
---