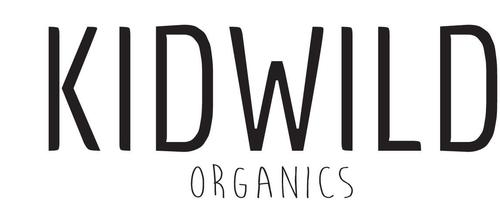 We love a world where kids can live pure, wild and free. Free of harmful toxins, dyes or pesticides. Full of earth-friendly and honest products, super soft materials and modern, timeless hues & prints.
Organic Minimalism
KidWild's apparel line was created with simplicity, durability and comfort in mind. Timeless basics that can be carried on from one child to the next. Ultra soft fabrics in unisex colours your child wans to wear day in, day out.
100% Organic
KidWild is committed to providing the highest levels of quality and comfort in all our products and refuse to sacrifice any child's health or safety. That's why our garments and essentials are made from eco-friendly & organic materials with no harmful toxins, dyes or pesticides. No exceptions.
---